facilitybossLSS - The central solution for your order and production management
facilitybossLSS (Line Site Server) concentrates your complex order and production managements into one central spot, enables efficient control and provides a quick overview of your entire production landscape.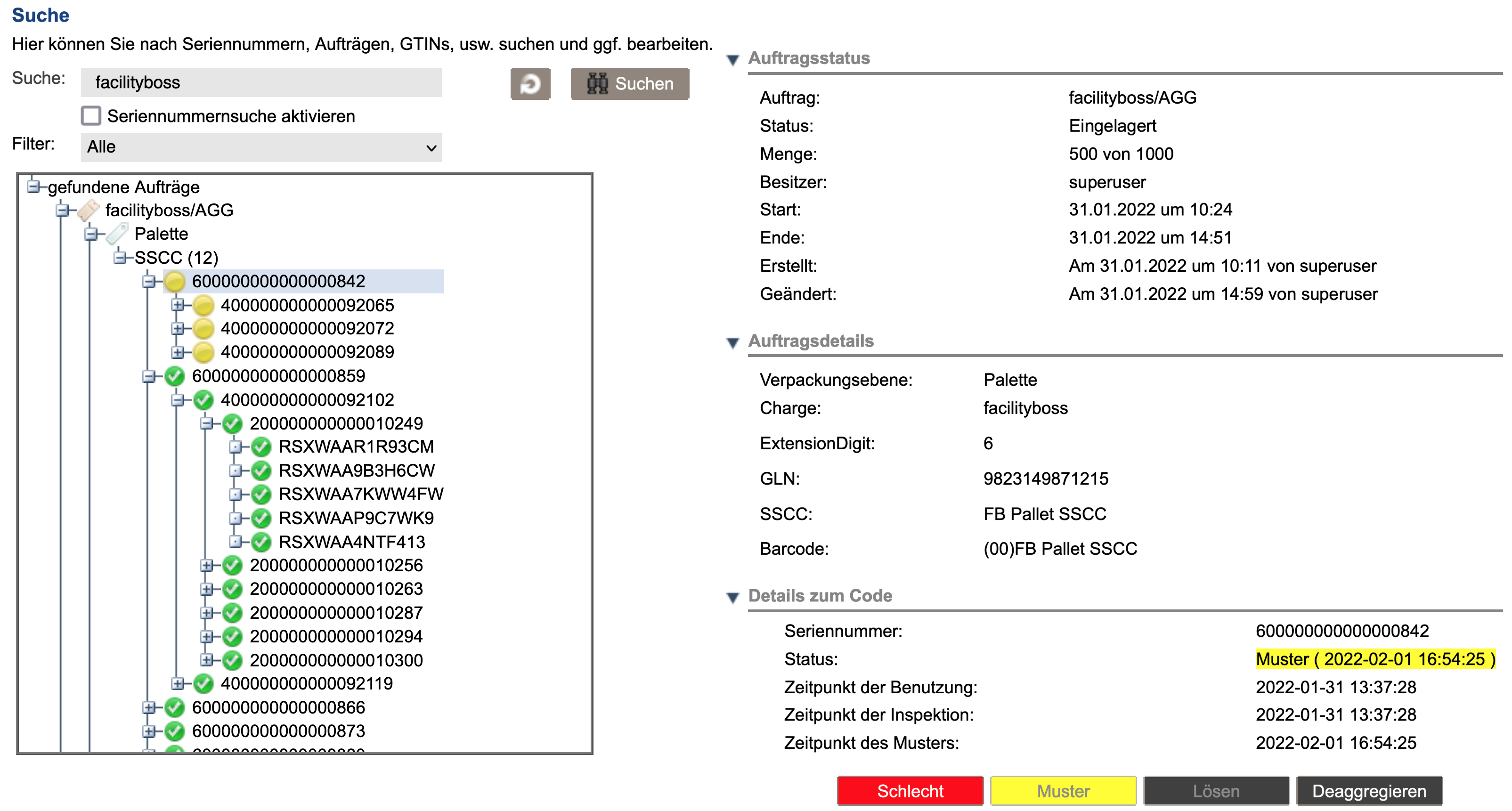 When large quantities of different products are processed, the acquisition of several machines from different manufacturers is often unavoidable. This leads to a work routine dominated by different user interfaces from different manufacturers, each with its specific system for order and production management (L3/L4). And this is how, in the digital age, you end up running from A to B with a USB stick to supply a machine with serial numbers. Why again?
Make no mistake. Walks and strolling are also highly appreciated at facilityboss, but we draw a line at unnecessary and redundant work. facilitybossLSS therefore enables browser-based access to the production server on all of your company's rectified terminals to manage your production where you can and not where you are forced to.
facilitybossLSS is designed as an open system and, in addition to communicating with machines equipped with our products, also supports data transfer to a large number of machines from other manufacturers that may be equipped with manufacturer-specific software. The various machine-specific connections are mapped within facilitybossLSS and are united in the homogeneous user interface.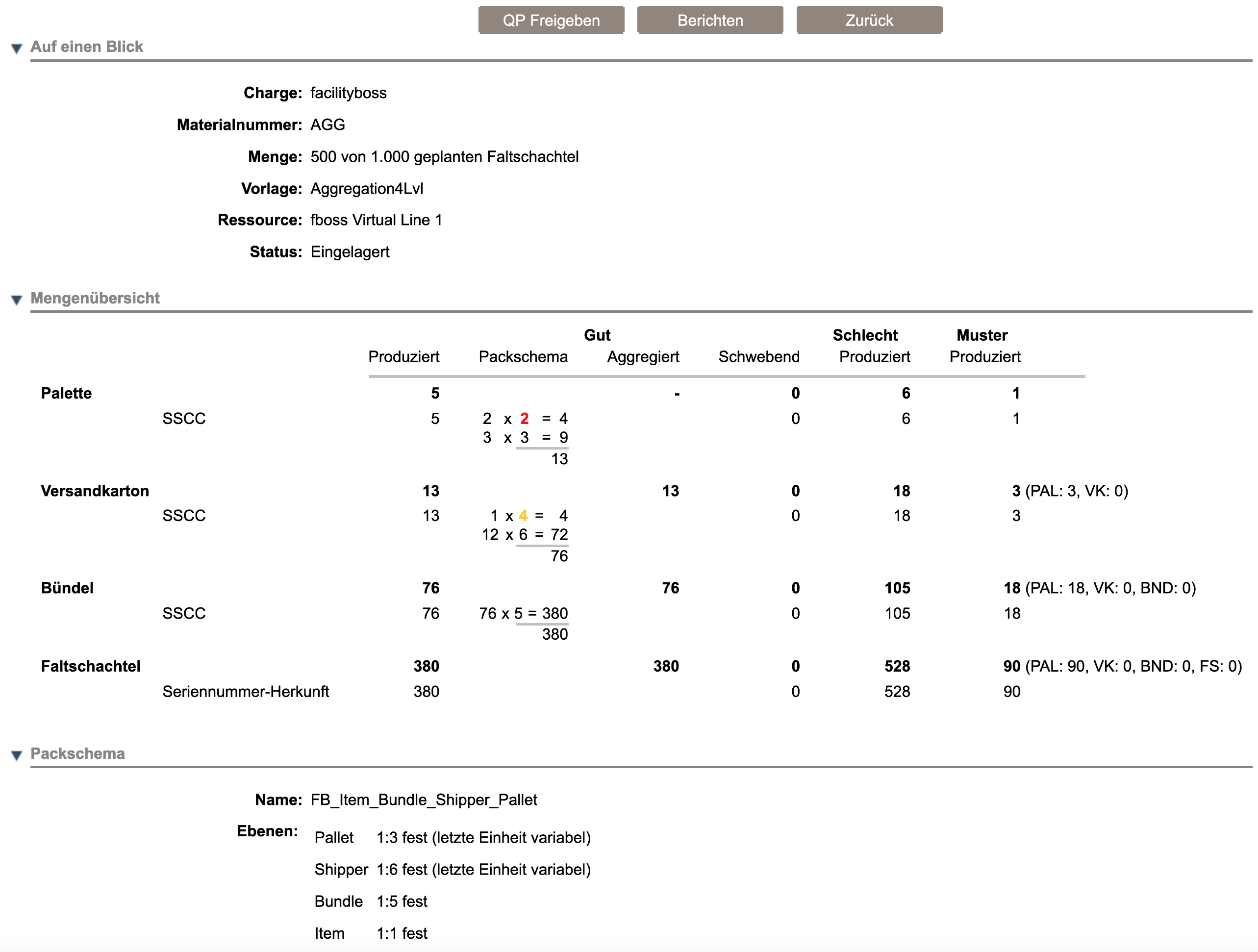 Numbers are automatically checked for duplicates during import. Reusable packing schemes and freely configurable order templates, from French coding to serialization for China to aggregation for Russia incl. crypto codes, significantly reduce the time required for order creation. Resource manageability is ensured by preventing data accumulation and duplication in different systems. After production, facilitybossLSS offers a homogeneous overview of lists, an order quantity overview for balancing, a search function with aggregation tree view and the possibility of direct processing.
facilitybossLSS is also flexible when it comes to connecting to MES, ERP or other company-wide IT systems, so that it can be integrated into an existing infrastructure in the most efficient way possible.
For more info visit the related product page here.
https://www.facilityboss.biz/en/products/lss